What's News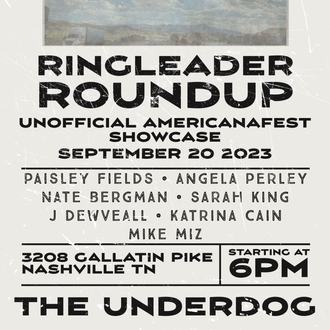 Next Show
Nashville, TN
Wed. September 20th
6pm till Midnight
at The Underdog
I'll be playing an unofficial AmericanaFest Showcase put on by Ringleader Records & my friend, Sarah King.
WATCH THE MUSIC VIDEO FOR SLAVE OWNER'S GOSPEL
Video Credits: 
Directed and Animated by: Nathan Morrow 
Additional Background Color by: Skylar Wilson 
Welcome!
 Thanks for finding your way here. Whether it was on purpose, or by accident, here's the low-down on what you're getting yourself into. 
My name is Jonathon Dewveall and I'm a half-assed singer/songwriter on a life-long search for existential meaning. I haven't figured anything out just yet, but I'm happy to fill you in on what I'm learning, and un-learning, along the way. In the meantime, maybe you'd like to join me on this mostly fruitless adventure.
"How?"  I'm so glad you asked.

That's right, I'd love to have you on my mailing list. You see, I'm a middle-aged musician who is mostly burned out on self-promotion and I'd like to find a way to still make some music without selling my sexy dad-bod on TikTok. I'm open to other ideas, but for now, the mailing list is a great place to start.
After you've signed up, go listen to some of my music. I suggest the "TMI / Free Songs" section of the website. It's kind of the "What's he up to now?" part. You could also check out the "Music" page and hear the songs of yesteryear, back when my wife and I were in a band together. 
Really want to get on my good side? Send me a message about something spicy, like process thought, theoretical physics, baseball, or religious studies. Also, tacos are my love language. 
Wherever you decide to start, thanks for coming along.